Puppy Enquiries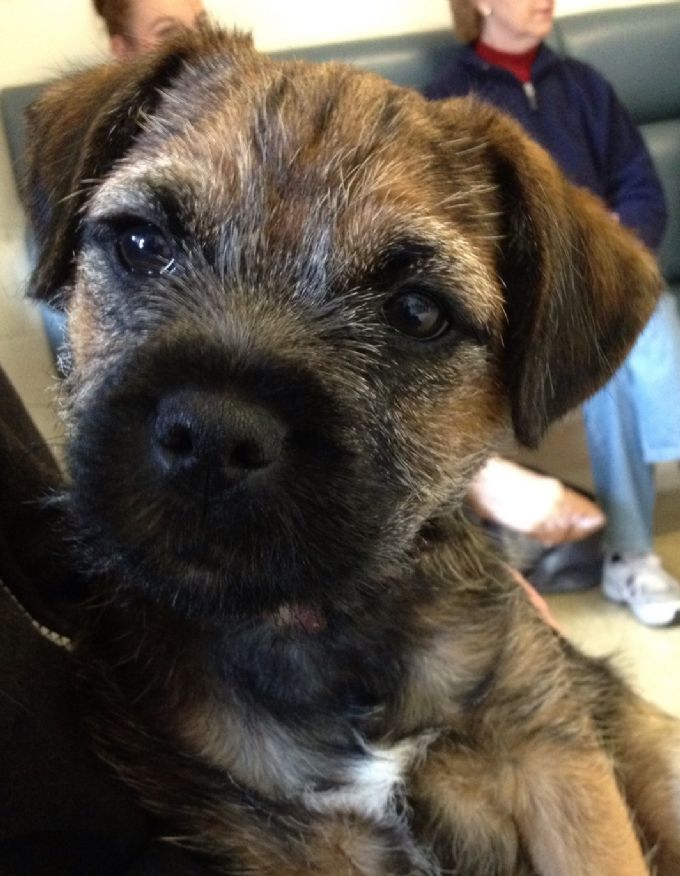 If you have done your research and think that a Border Terrier is the dog for you, use the Dogzonline link on our links page which has a comprehensive list of Border Terrier breeders.
http://www.dogzonline.com.au/breeds/breeders/border-terrier.asp
We suggest that initial contact with breeders is done via email then followed up with a phonecall.
The BTCV does not recommend specific breeders. Please do not contact the club looking for a puppy, you need to contact breeders directly. EMAILS TO OUR CLUB CONTACT REGARDING BUYING PUPPIES WILL NOT BE REPLIED TO.
Good luck in your quest!!